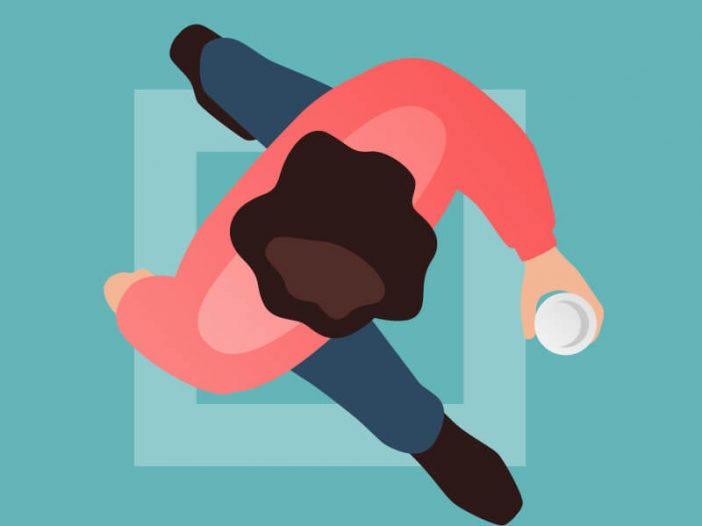 As a business we are experiencing a sharp increase in enquiries for footfall monitoring, some of this can be attributed to towns and cities continued move to re-open more businesses/services.
Some can also be attributed to the European funding that is available that requires towns to create a benchmark to demonstrate the activity undertaken.
The High Streets Task force published a number of recommendations to help guide places through easing of lock down that footfall monitoring play a pivotal role in.
In addition, the fantastic paper produced by IPM in June 2020, Footfall: A key performance indicatoridentifies just how important footfall monitoring is and the many benefits and states, This short paper summarises evidence supporting footfall counting as a fundamental and necessary activity to assess the attractiveness, vitality and viability of a high street or town centre.
As we continue to encourage town centres, high street, and place makers to make decisions through data, its vital that the data is as accurate as it can be, after all you don't want to be making decisions on flawed data.
Trends and patterns are mentioned quite a lot within the footfall monitoring field, and while we endorse this, we also want to make sure we provide more than just a trend and provide intelligent data.
There are a number of benefits listed in the afore mentioned paper, and again, we agree with them all, but what if we could provide more information than just a number or busiest time of day.
Traditional footfall monitoring solutions, be it cameras, beam counters, laser curtains etc. will provide a count over a day or hour and provide data on busiest time of day and day of the week.
But, if like me your journey through a town is not a straight line, you may well walk past more than one camera or counter or even walk past the same one several times. These counters will count you, the same person, multiple times, thus giving you a figure that is artificially inflated.
Don't get me wrong, you can still build a picture of how many people are visiting the town or high street based on trends and this can help shape decisions.
What if there were a way of providing more than just trends and numbers, but actually providing real time, live data, that is updated every 30 seconds that you can view, download and compare, 'Intelligent Data'
We developed Geo-Sense to do just that.
In addition to providing a basic daily or hourly count, Geo-sense provides live data and reports on:
Visitor report – This shows detailed Information specific to the venue as a whole such as new & repeat visitors, dwell, busiest time of day, busiest zones, weather all of which are selectable by date range down to 15-minute Increments.
Zone report – As per the visitor report but specific to a single zone
Day / Night report – This report includes information as per the visitor report but allows for the selection of a specific time period over a set number of days, for example comparing visitor number results for Monday to Friday between 5:00 pm and 11:00 pm.
Visit report – This report details the number of visits made by people visiting your venue each day customisable by a range of set hours. I.e. how many people visit the place twice in a day with an hourly gap of at least 2 hours between each visit.
Repeat Visitor report – This report Is very useful for places that have tourism but works just as well on the high street. The report Is designed to detail how often a person revisits the venue. I.e. on the high street, how many people visit once every week or for a tourism venue how many visitors come back at least once every year.
Event Information – This report Is designed to create a virtual area by combining a selection of zones into one, the event zone. Once created the zone will act as a single super zone and detailed Information can then be gathered on this area. The report also has a live counter updated every 30 seconds which Is very useful for crowd control.
Comparison Reports – these are mini visitor number-based reports which allow you to select various dates (up to 9 on a single page) and compare one date with another.
Heatmap – This report represents each zone at a venue as a hot spot, the deeper the colour the busier the zone Is. The report Is fully animated so a time / date selection can be made and watched as a time lapse showing how crowds move around your venue.
Visitor Journeys – This report Is very popular and shows the number of visitors that move from zone to zone up to a maximum of 10 journeys. Staring with the most popular zone, journeys are created showing the number of people moving back and forth onto the next zone and so on.
So, whatever decision process you need to go through, make them based on intelligent accurate data.