TRAFFIC-Sense
Traffic-Sense provides vital information for wider planning considerations such as car park usage, frequency of visits, busiest time of day, road use and journey times. In the same way GEO-Sense counts pedestrians, Vehicle-Sense monitors vehicles by either classification type ( Car, Truck, Bicycle, Bus, Human etc ) or by identification via the registration number plate.
Automatic Number Plate Recognition ( ANPR ) is used to uniquely identify vehicles whilst applying the same GDPR rules to data retention as we do with GEO-Sense. The unique ID ( vehicle registration ) allows us to provide statistics on number of vehicles, vehicle type, dwell and how often the same vehicles passes the camera, useful for car parks and road analysis. Having two or more camera's enables us to provide data on Vehicle Journeys.
Object detection reports on the types of vehicles passing by the camera noting time of day and direction. This system is used by various customers to monitor general road use when configured to monitor all vehicle or can be set to analyse specific types such as cycle lane or mixed usage pavements.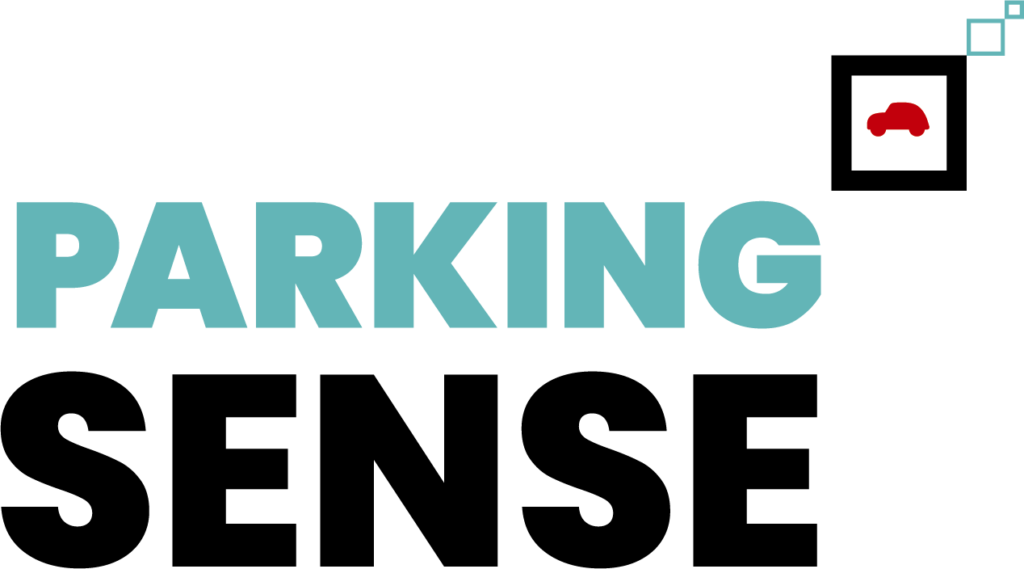 TRAFFIC-Sense is a new application and is currently being trailed at various UK Locations. More information will be available very soon. In the meantime please don't hesitate to request a demonstration.
Parking-Sense FAQ
What is Parking-Sense

Parking-Sense is a GEO-Sense application for Car Parks. Its an ANPR based system counting cars in and out of car parks providing statistical information on usage, dwell, vehicle type, fuel type (Petrol, Diesel or Electric) and regular vehicle usage i.e. shoppers or commuters. We can also provide data to apps and websites showing availability at each car park in real time in the hope vehicles only travel to car parks with spaces which in turn reduces air pollution and traffic congestion.
Is it GDPR Compliant?

Yes, we do not retain any vehicle number plate information as they are all MASKed before being stored within our database.
Can you identify individual cars?

Yes, the system is based on APNR technology and we use the vehicle license plate as a unique identifier for each vehicle counted.
Can you tell fuel type?

Yes, we cross-check some of our data with information provided by the DVLA which allows us to specify fuel type of each vehicle. Extremely useful for companies or authorities that are thinking of investing in electric car chargers.
Can I use the data live within a town app?

Yes, all our data sources can be accessed via a secure API which allows us to share the information with different applications, the key one here being a mobile app that will provide live information on car park availability which in turn reduces car movements which helps reduce air pollution and traffic congestion.