Specialist data analysis of Highstreet Footfall, WiFi Demographics, Air Quality and Vehicle Counting across destinations such as public spaces, high streets, events, towns, cities and entertainment venues to deliver comprehensive insight into:
visitor numbers
dwell
frequency
demographics
air pollution and 
traffic flow
Proximity Futures' innovative approach to connectivity and the Internet of Things – IoT – enables the development and scaling of bespoke systems that provide both live and historical data that can be viewed, downloaded and interrogated.
Connected systems allow integration of a wide range of products; the more established WiFi and GEO-Sense products integrate with Air Quality and Vehicle Counting sensors and real-time environmental data collection sensors.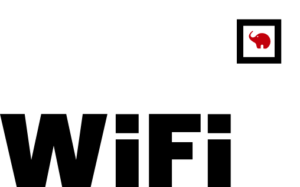 Proximity Futures' Elephant WiFi application has a heritage in building and installing robust high street networks that enhance the visitor experience while providing data analysis and visitor communication.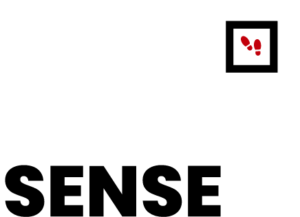 Proximity Future's GEO-Sense system as a pedestrian footfall counting system providing anonymous insights on visitor behavior with no end user interaction required. It provides data on a wide range of metrics including unique visitor counts, frequency of visits and dwell time.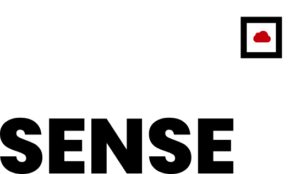 ENVIRO- Sense is Proximity Future's is a more recent addition providing air pollution analysis of a wide range of environmental and atmospheric conditions in open spaces.
Similar to GEO-Sense, VEHICLE-Sense counts vehicles. Using a wide range of technologies such as ANPR, Object detection and more traditional systems TRAFFIC-Sense can be used for on or off road parking as well as vehicle classification on busy roads.
Latest Posts & Reports
Case Studies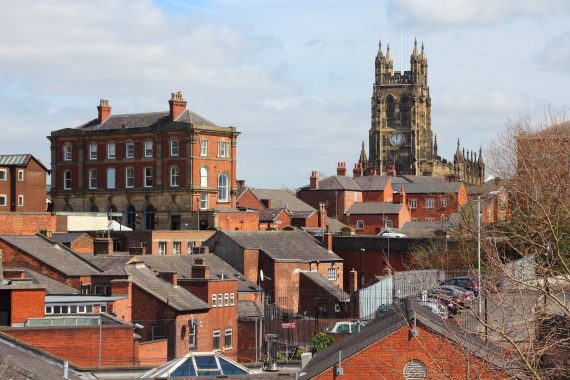 Stockport lies 12 miles South from the City of Manchester. It has a population of 300,000 and various district centres. The Town Centre of Stockport is a mix of old industrial era premises and new modern architecture. Stockport town centre is home to the largest Mercedes dealership in Europe, sits…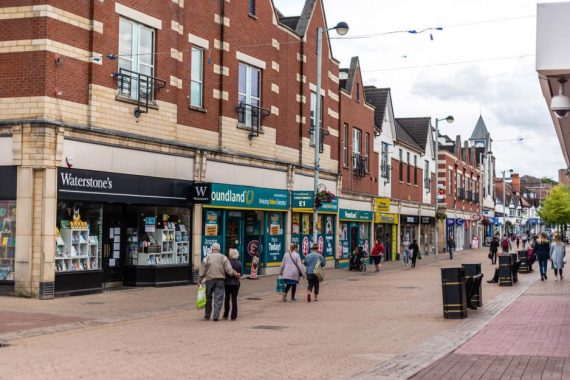 Sutton Coldfield, official known as The Royal Town of Sutton Coldfield lies 7 miles North East of Birmingham and has a population of 95,000. It is one of many district towns around Birmingham. Assessing the effectiveness of events and general daily footfall is important and to have a robust and…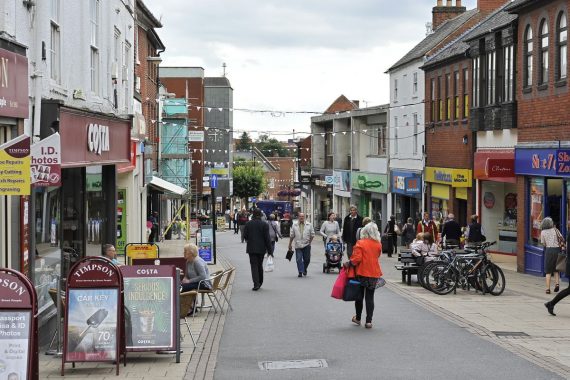 Hinckley is the second-largest market town in Leicestershire following Loughborough. The thriving market town has cafes and fine restaurants for dining out, craft shops, large department stores, high-end fashion boutiques and a popular award-winning traditional market. Hinckley Town Partnership (Hinckley BID) hoped that the new free WiFi would enhance the…