Specialist Data collection systems collect footfall data across destinations including public realm areas, high streets, events, towns, cities and entertainment venues to deliver comprehensive insight into:
visitor numbers
usage
frequency
routing and
traffic flow of people at destinations
Proximity Futures' innovative approach to connectivity and the Internet of Things – IoT – enables the development and scaling of bespoke systems that provide both live and historical data that can be viewed, downloaded and interrogated.
Connected systems allow integration of a wide range of products; the more established WiFi and Geo-sense products integrate with carpark sensors and real-time environmental data collection sensors.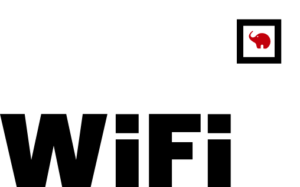 Proximity Futures' Elephant WiFi application has a heritage in building and installing robust high street networks that enhance the visitor experience while providing scalable systems in places where free WiFi is needed.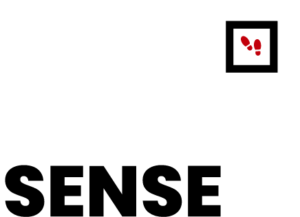 Proximity Future's GEO-Sense system allows customers to access anonymous insights on visitor behavior, regardless of being signed into the network. It provides data on a wide range of metrics including frequency of visits and dwell time.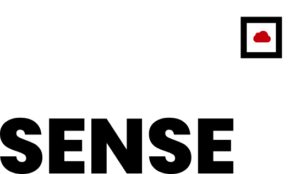 ENVIRO- Sense is Proximity Future's latest addition to their data collection system, providing real-time analysis of a wide range of environmental and atmospheric conditions in public places.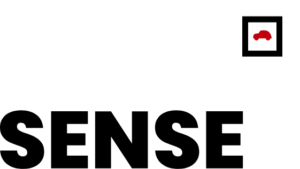 Similar to GEO-Sense, PARKING-Sense uses Automatic Number Plate Recognition – ANPR -technology to identify vehicles using a GDPR compliant central database. PARKING-Sense can provide Vital information for wider planning considerations including on carpark usage, frequency of visits and time of day.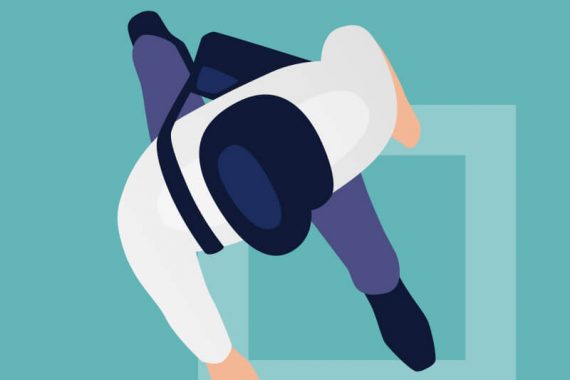 Like many of you out there have reported, the year seems to be disappearing fast with so many 'new normal' that seem to be changing…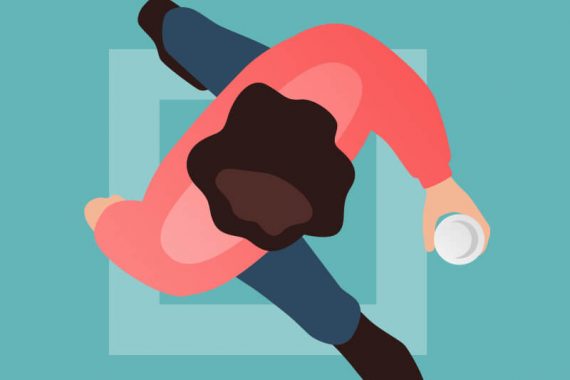 As a business we are experiencing a sharp increase in enquiries for footfall monitoring, some of this can be attributed to towns and cities continued…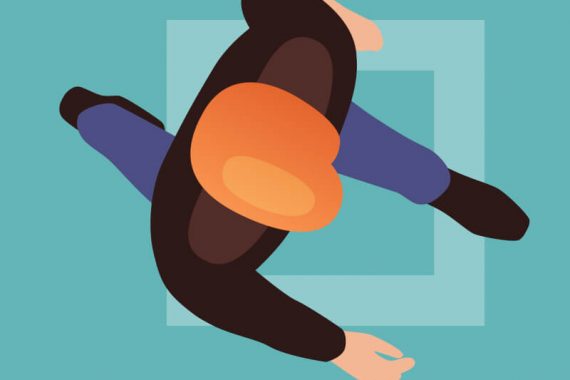 Collecting accurate data around how people use a place or how far they travel to visit is becoming even more relevant given the unprecedented times…
Successfully providing solutions for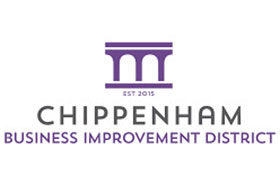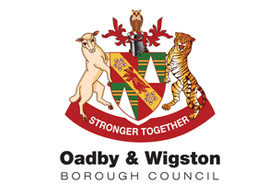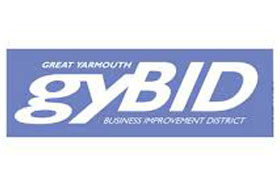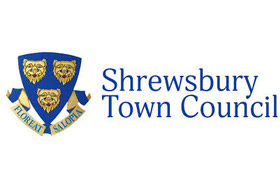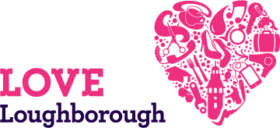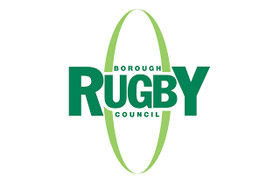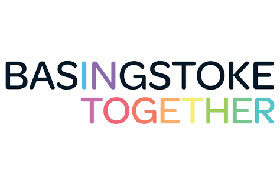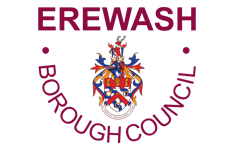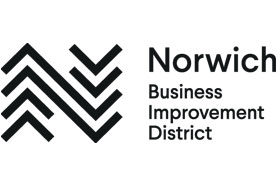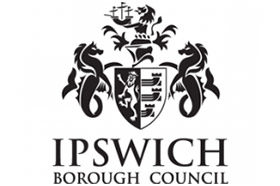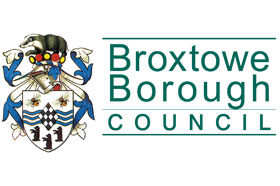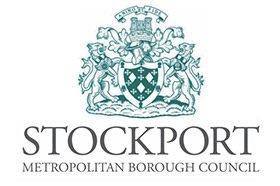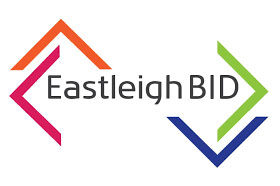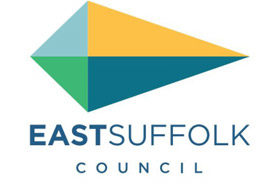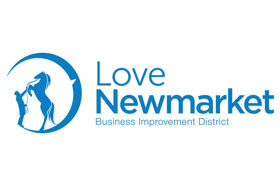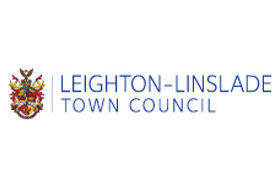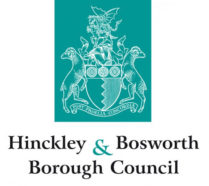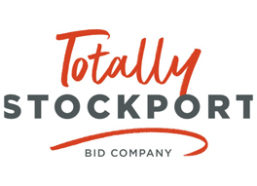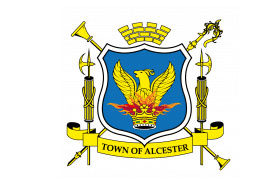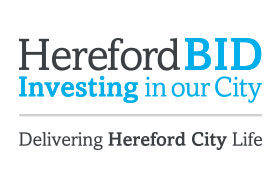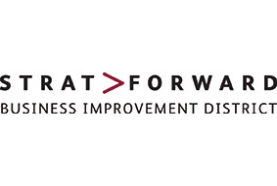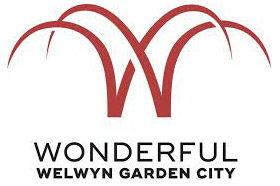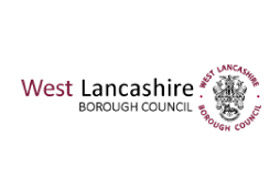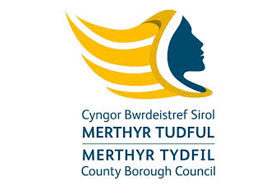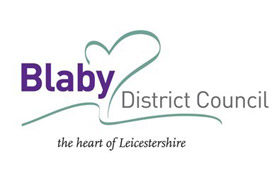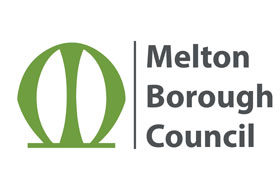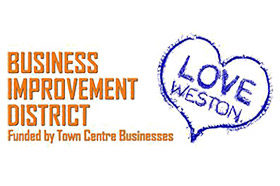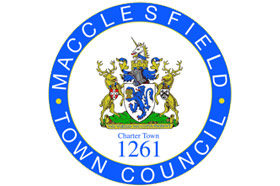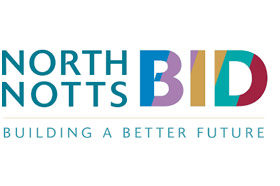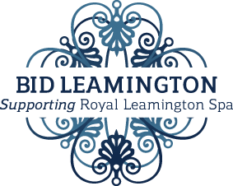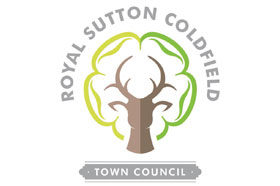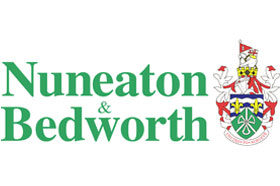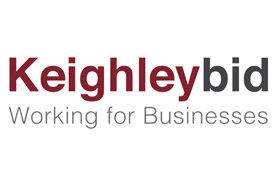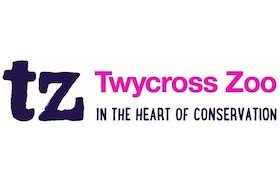 Case Studies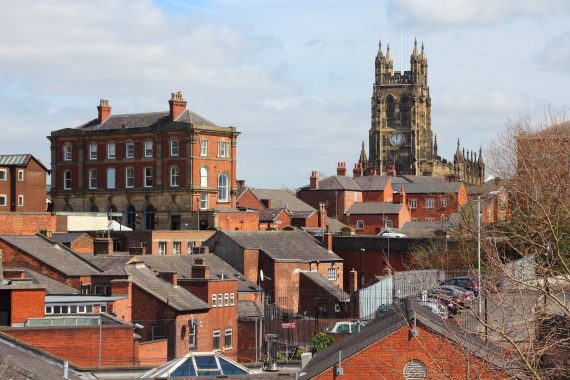 Stockport lies 12 miles South from the City of Manchester. It has a population of 300,000 and various district centres. The Town Centre of Stockport is a mix of old industrial era premises and new modern architecture. Stockport town centre is home to the largest Mercedes dealership in Europe, sits…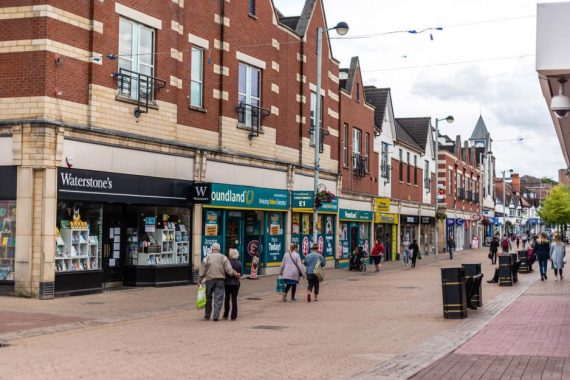 Sutton Coldfield, official known as The Royal Town of Sutton Coldfield lies 7 miles North East of Birmingham and has a population of 95,000. It is one of many district towns around Birmingham. Assessing the effectiveness of events and general daily footfall is important and to have a robust and…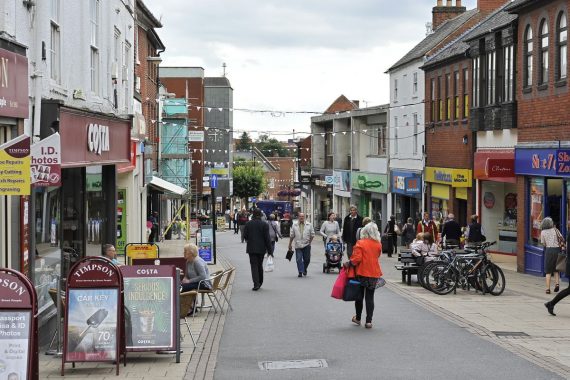 Hinckley is the second-largest market town in Leicestershire following Loughborough. The thriving market town has cafes and fine restaurants for dining out, craft shops, large department stores, high-end fashion boutiques and a popular award-winning traditional market. Hinckley Town Partnership (Hinckley BID) hoped that the new free WiFi would enhance the…