ENVIRO-Sense
ENVIRO-Sense is Proximity Future's latest addition to our data collection system, providing real-time analysis of a wide range of environmental and atmospheric conditions in public places.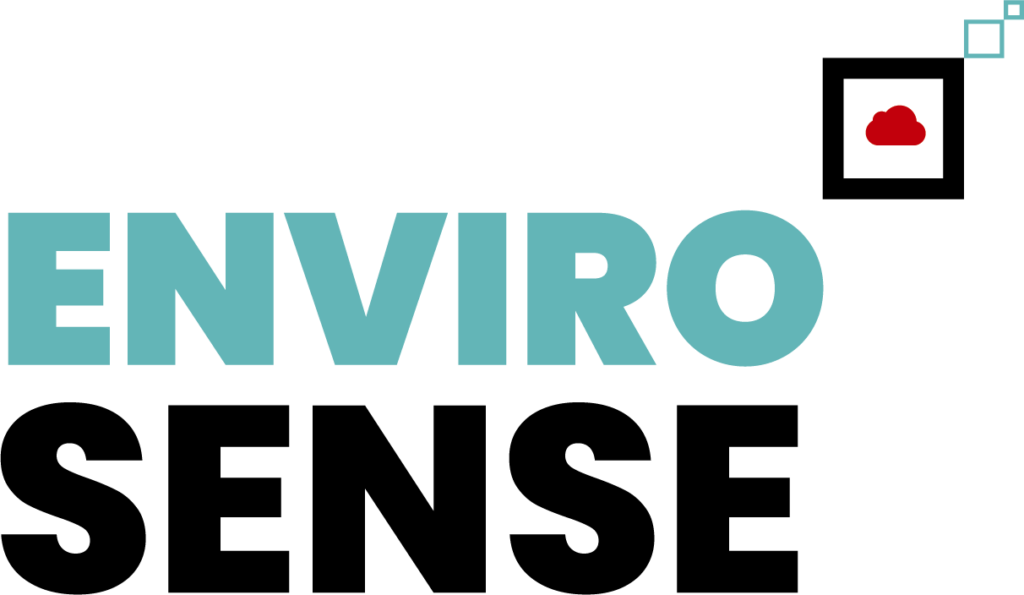 ENVIRO-sense example: Assessment of C02 or other noxious gasses in an area can impact on planning applications and in assessing the ideal location of businesses and people.
Successfully providing solutions for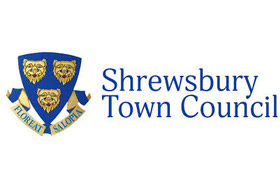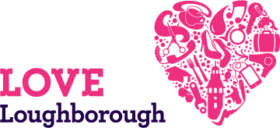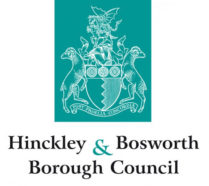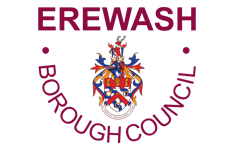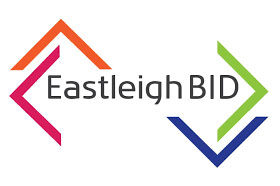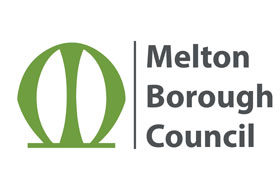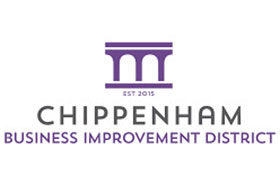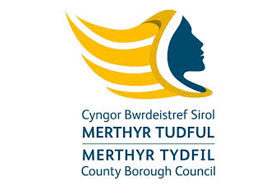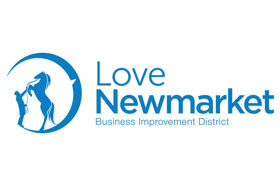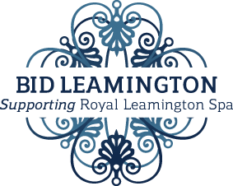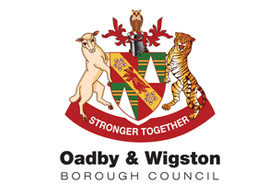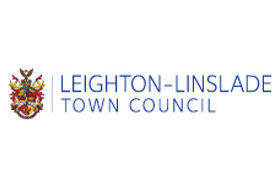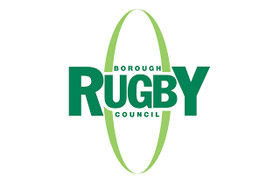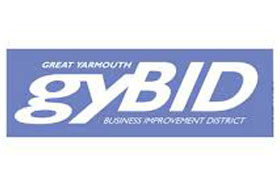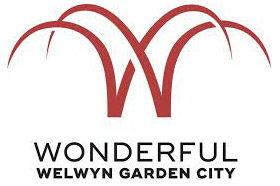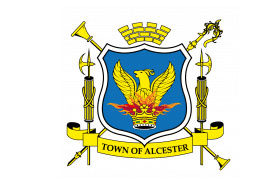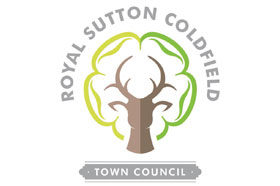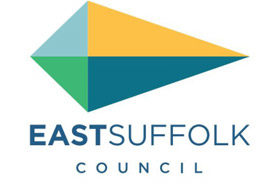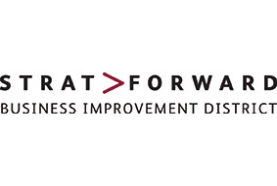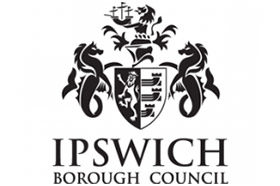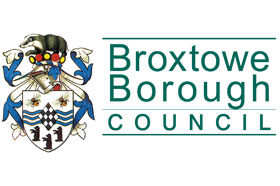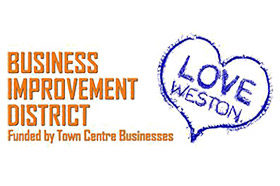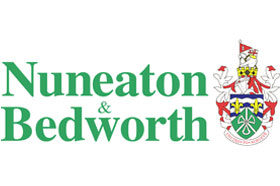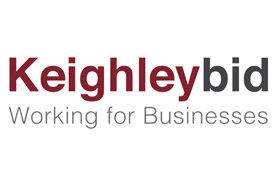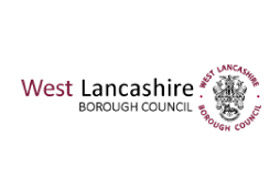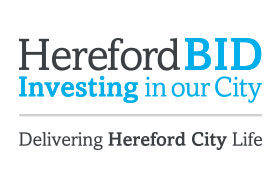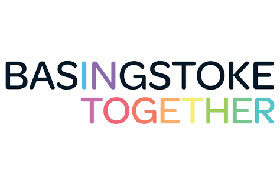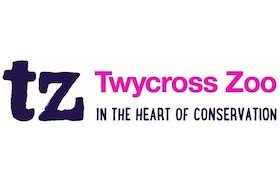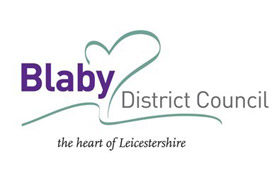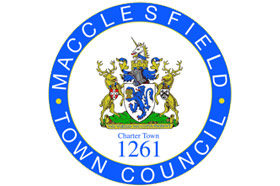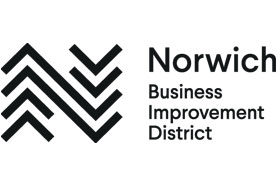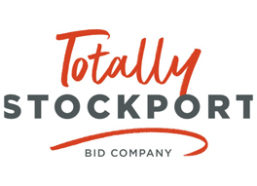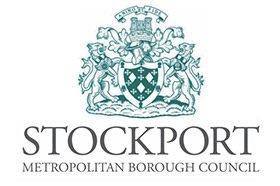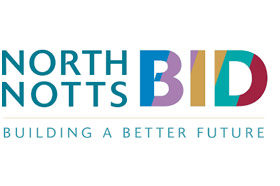 Enviro-Sense FAQ
What is Enviro-Sense

Enviro-Sense is a hardware / software application that utilises a sensor installed on location capable of monitoring various environmental gasses and particles. The data is sent direct to our own servers via 4G which we then report on as live or historical information. Dedicated reports can be generated for local authorities providing monthly, quarterly and annual reports that can be submitted back to DEFRA and government. We can also enable notifications to be sent when air pollution limits are reached which are idea for live areas such as building sites creating excessive dust.
How big are the sensors?

The sensors are approximately 200mm square in size x 100mm deep and weigh approximately 1Kg. They require a single power source which could be solar and connect to our cloud-based servers via 4G (Sims included within our support and maintenance package). They are designed to operate outside and can be column or wall-mounted.
Do you supply, install and maintain the sensors?

Yes, we provide a complete package including surveying the installation site, selecting the best location, installation and ongoing maintenance and support of these sensitive scientific instruments.
Where should a sensor be located?

The best location for any air pollution sensor is at the same height people breath at, however this is not normally practical as the sensors can be tampered with so we recommend each sensor should be installed at a height of between 3-5mtrs.
Does the sensor meet EU Air Pollution standards?

Our Air Pollution sensor uses "sensor-based technology" which benefits from lower cost, smaller size and lower power consumption. Currently, sensor-based measurement technology does not currently conform to EU 'reference' standards as they do not allow for the use of calibration gasses to be used but there has been an EU working group set up to address this, however at the time of writing standards are 2-3 years off. Our aim is to allow customers to have high numbers of sensors deployed over areas which is only achievable by using sensor-based technology as it keeps costs and size of the sensor to a minimum. For example, Schools could never afford a DEFRA roadside unit but Enviro-Sense is within their reach.
Has the sensor been independantly tested?

Yes. An independent evaluation has been completed by the Air Quality Sensor Performance Evaluation Center (AQ-SPEC). AQ-SPEC is the best known testing center to evaluate the performance of low-cost sensors. It was the first of its kind set up in the U.S., in fact probably first in the world, to objectively evaluate low-cost air sensors.
How long does a sensor last?

Each gas or particle analyser has a different life span but on average lasts 12 – 18 months. Only the analysers within the overall sensor need to be replaced and will be carried out by our own maintenance team, the cost of which is included within the ongoing support and maintenance costs.
Can a sensor be used in a temporary location?

Yes, but in order to gain the best results, a sensor needs to be located in a single location for a minimum of 6 months.
What air pollutants do you check for?

Our sensors have several instruments inside which include NO2, PM2.5, PM10 and O3. We also monitor air temperature and humidity.
How accurate are the sensors?

Very, although at a fraction of the cost of a DEFRA road side unit we get very similar results and our units are calibrated every 6 months to ensure ongoing accuracy is retained.