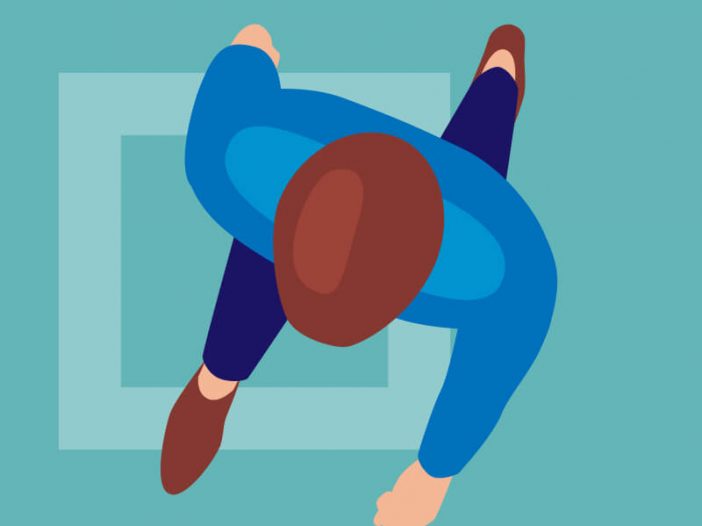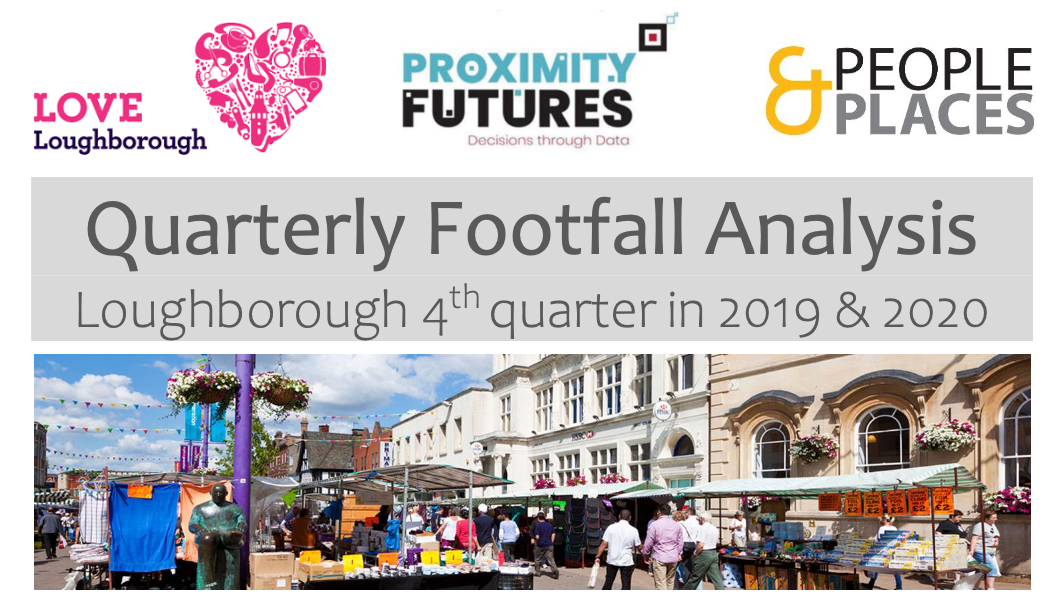 Research recently commissioned by LOVE Loughborough BID shows the current impact of lockdowns on the use of the town centre whilst also offering positive signs about the potential to recover.
The research undertaken by town centre specialists the People & Places Partnership, uses data collected over the last year by footfall monitoring experts from Proximity Futures.
The data shows the number and frequency of visits made by visitors to Loughborough town centre between autumn 2019 and 2020. It also reveals changing patterns in how customers are moving between different zones of the town centre during the day and as part of the town's evening economy.
Whilst the overall trends from the analysis indicate that footfall in the 4th quarter of 2020 had fallen to 44% of its 2019 level, there were also some promising signs of the potential for trade in Loughborough town centre to recover.
The data indicates that around 8% more customers were visiting the town centre weekly in 2020 compared to autumn 2019. Equally there was also a small increase in the proportion of new visitors to Loughborough town centre in 2020 compared to twelve months before and people were also dwelling in town slightly longer.
Decreases in footfall caused by changing restrictions, mask some positive trends when customers have more freedom. During the day before the November lockdown, for example, daytime footfall levels reached 64.6% of the 2019 levels.
Similarly, while the evening economy has seen the biggest decline in footfall to a third of 2019 levels, on the Friday before Loughborough moved into tier 3 at the end of October, for example, footfall levels rose to nearly half 48% of those experienced for that same night in 2019.