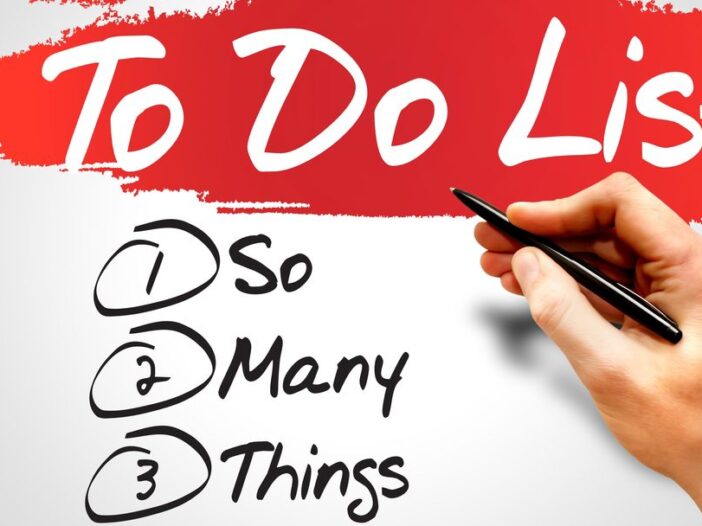 The Blogs may have been a bit quite lately but, we sure haven't been.
It has been a very busy couple of years (which we are extremely grateful for).
During this time, we have employed two new people, completely re-invented our national statistic reports, and introduced a whole new data set to supply more insights (more to be revealed shortly).