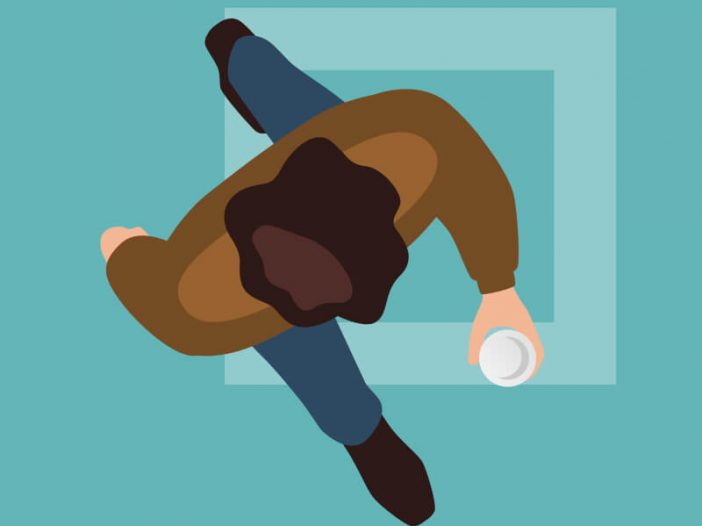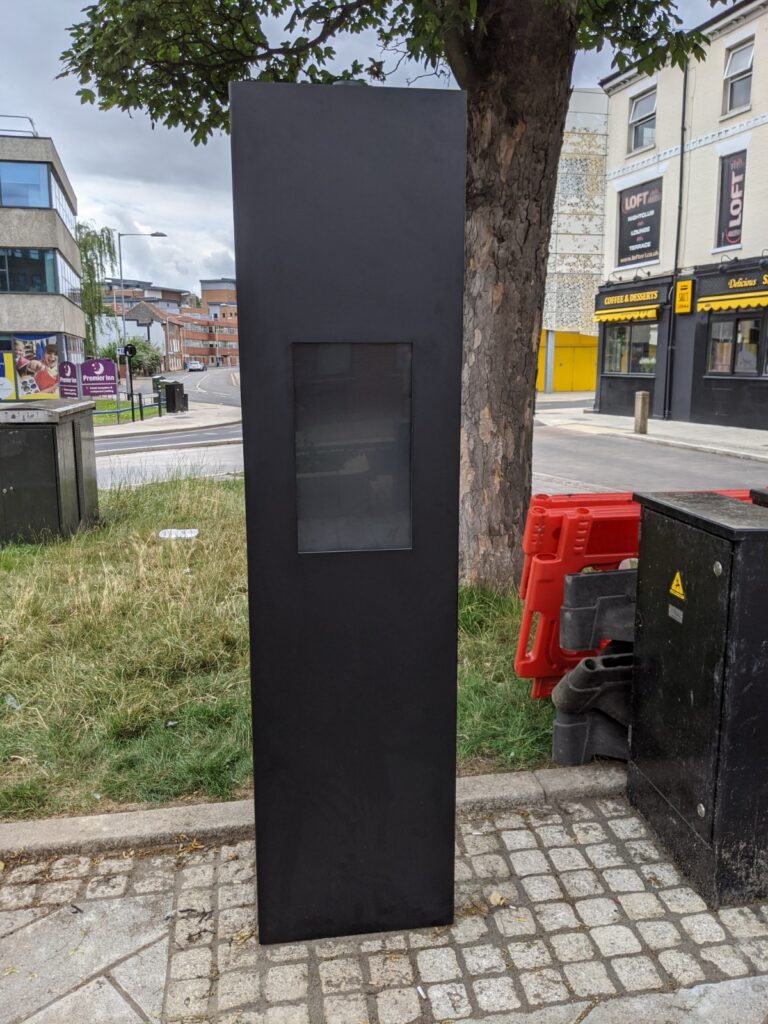 You could be forgiven for thinking that ElephantWiFi is a one trick pony given the name, but the business is called Proximity Futures and until recently traded as ElephantWiFi as that was the name of our first product.
We remain one of the market leaders for purpose built outdoor infrastructure when it comes to public WiFi, but things have moved on considerably since we started trading back in 2014.
In addition to our core products of ElephantWiFi and GEO-Sense we have added ENVIRO-Sense and PARKING-Sense.
Again, some of you will be aware of these products and we will be talking more about some really exciting developments with both Air Quality and Car parking/traffic data in future blogs.
One of our products you may not be aware of are our Information Kiosks. These work in two main ways, either as a direct link to a local tourism website giving visitors access to information on the area and attractions as pictured during installation.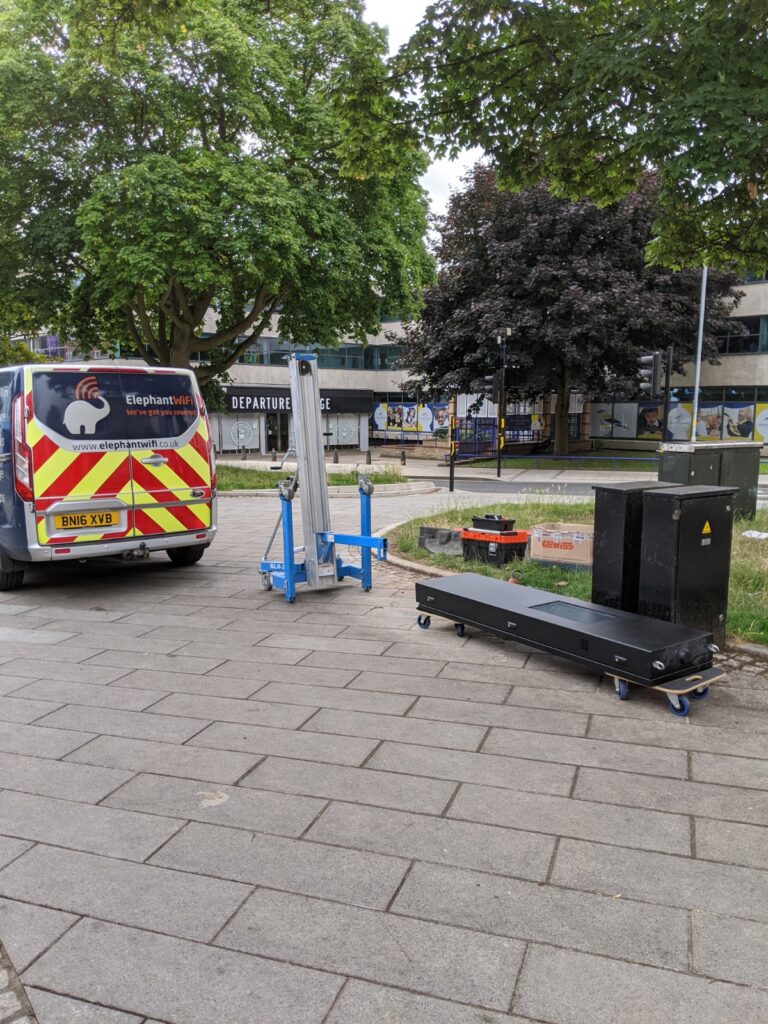 Secondly, the Kiosks can also be used as a more interactive screen to allow visitors to gain more information, access offers and local maps to help navigate the area.
The applications are not limited to the above and can be configured to meet your place management needs.
Both versions can be integrated into our INTELLI-Sense portal to give an overall picture of how a place is being used, especially when combined with WiFi, Footfall, Carparking and Air Quality data.
They can be branded to reflect your location/organisation to ensure everyone is aware of who is providing the service.
For more information contact us: info@elephantwifi.co.uk