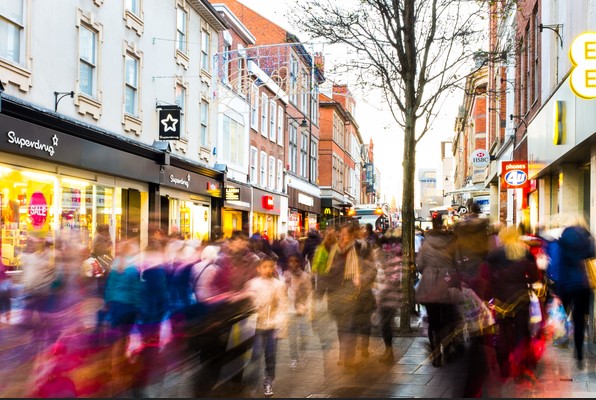 This report examines footfall and dwell trends in the first 6 months of 2023 compared to the same period of 2022, as well as the previous 6 months, in the UK. Users can interact with the report's slicers and visuals to explore specific categories of interest.
Overall, in the first half of the year, footfall experienced a drop only in January, possibly continuing the downward trend observed in 2022. However, from February onward, footfall significantly increased, surpassing the corresponding month in 2022 despite a slight drop in the second quarter. However some categories fared slightly worse, especially Markets and Retail.
Overall, this report presents insights into the changing footfall and dwell trends in the UK in 2023 compared to previous years. The rise in footfall, increased dwell time, and growth in sales suggest positive developments in consumer behavior and economic activity.
To Access the report please click the link below