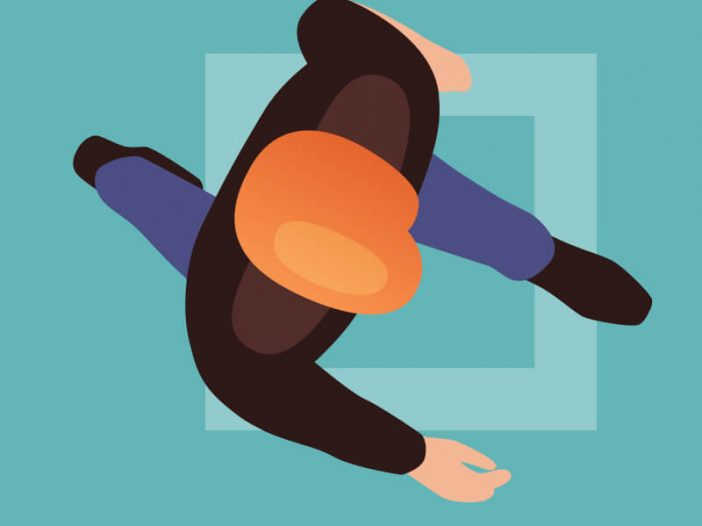 Collecting accurate data around how people use a place or how far they travel to visit is becoming even more relevant given the unprecedented times we find our selves in. But, once you have collected this data what dot you do with it?
While we are well placed to provide solutions to help place managers gather this information, its not enough to simply tick the box and say we collect it!
We are very keen to help place managers interrogate and really understand what the data is telling them.
This latest case study published by Nuneaton and Bedworth Borough Council, produced by Jonathan White, Head of Town Centres and Marketing, Nuneaton and Bedworth Borough Council; Chris Wade, Director, the People & Places Partnership. explains how they have used the data to understand the impact of Covid-19 and how it is shaping their future decision making.
https://www.local.gov.uk/tracking-nuneatons-footfall-through-covid-19-pandemic